The Accompagnateur Workshops and I Am Your Protector co-created a workshop at Pico Union Project, LA.
The workshops include members from separate and distant communities to create a sense of shared humanity and afford the opportunity to work with people the participants have never met and are likely never to meet. They come into each other's lives through photography.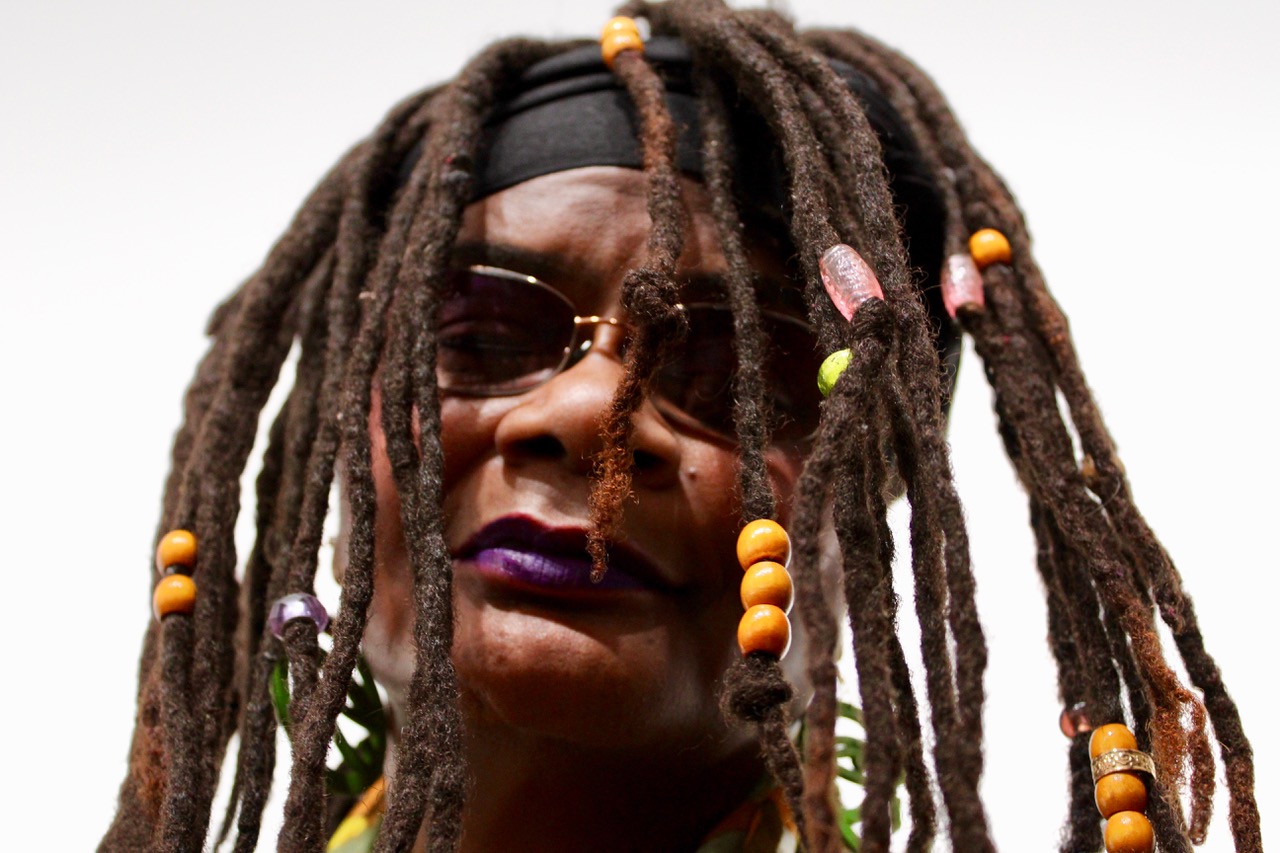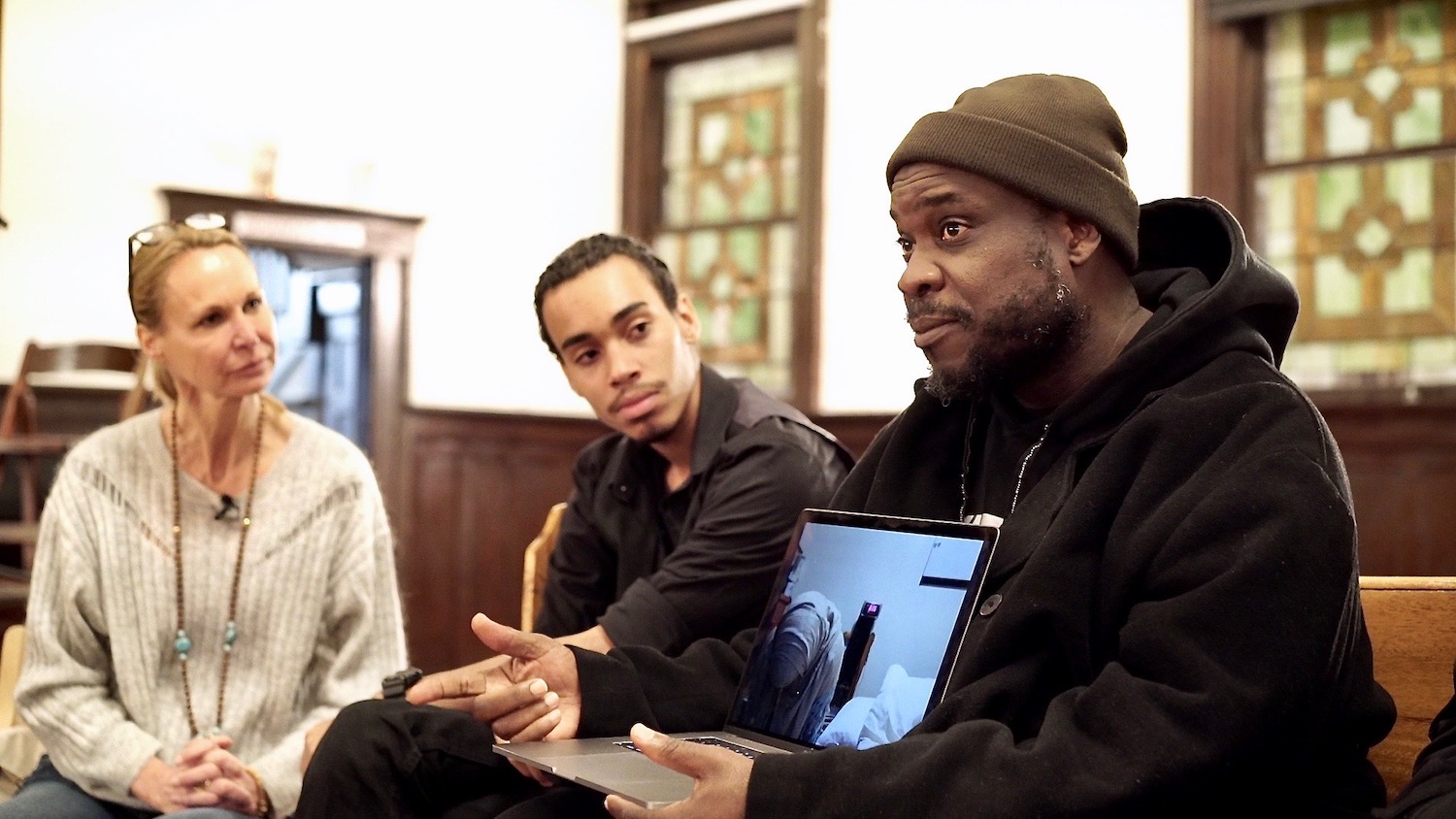 Participants hold a photo they took between sessions, and share more about their journey. This enables active listening to the other's narrative, and by extension to walk in each other's shoes by taking on someone else's story.
By retaining the camera between sessions, the participants are asked to document and illustrate the portrayal of individuals from their communities they recognize as Protectors.
Challenging misconceptions, fundamentally changing our perspectives from judgmental to accepting, can bring empowerment and pride to communities often represented in a negative light.
Here are their amazing stories told by the photographers.
What participants had to say…